The best way to turn your website into a source of new business is to use Google Search Ads.
We ONLY do automotive, so we know what actually works and what's fluff.
Avoid the fluff, get in touch.
WE'LL FOCUS ON THE GOOGLE STUFF, WHILE YOU FOCUS ON YOUR BUSINESS
Get to the top
When people search, we'll get you seen.
Ranking on Google Maps
On mobile and desktop
Get found locally
Ace local searches and beat your competition.
Get online reviews
Star rating capability helps build trust.
Get more website traffic
More clicks online means more business to your door.
Get regular tune-ups
We'll tune things up and keep you ranking.
What you'll get

Account management
Your own committed experts

Regular tech tweaks
Fine tuning every month

Honest reporting
Telling it like it is

Competitor research
Expert help to stay ahead
Get more business, without more work!
We make it easy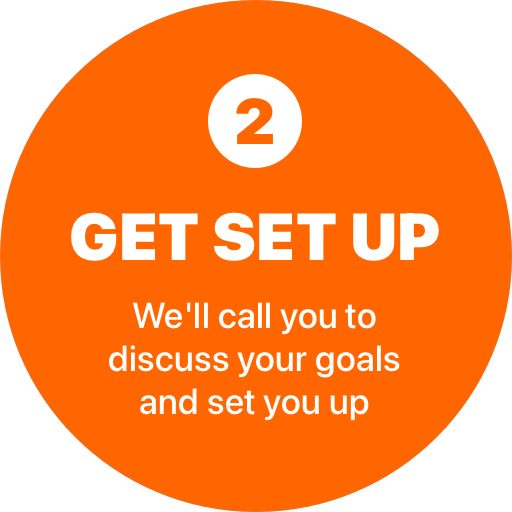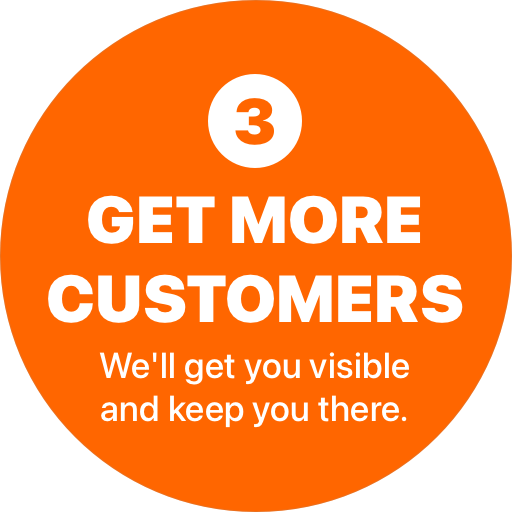 1. CHOOSE A PACKAGE
1-3 Mechanics
$175/month + adspend
The perfect place for a small workshop to get started or 'test the waters'.
Management service includes monthly keyword review and reporting.
4-7 Mechanics
$275/month + adspend
Getting serious about growing your business further?
We can add advanced analytics and integration for better performance, more in-depth metrics and fine-tuned reports.
8+ Mechanics
$375/month + adspend
For large workshops that are serious about their online performance.
We use everything in the Google toolbox to maximise every adword dollar spent and make sure it goes exactly where it should.
We manage the tech each month,
so you don't have to
We use a powerful combination of
Google MyBusiness
Get your profile listed and optimised to get you on the top.
Google Ads
Keyword research, weekly adjustments, monthly "dyno run" reports.
THE TOP DOG PROMISE
If we don't get you leads, you don't pay us. Simple
Get the ball rolling, we'll do the rest
Got a question or or just want to get in touch?
GIVE US A HOWL